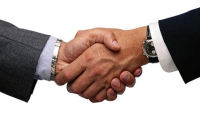 Even if video is not your area of expertise, we will support and advise you from beginning to end. We deliver videos of the highest possible quality inside your budget, done right and with the desired messages coming across.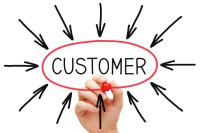 abco automation's experience with Maximilian Media was top-notch.  From the shoot, to the editing process, to the final result, everything was of the highest quality.  They really made the extra effort to  ensure that our vision of the project came to fruition on time and on budget.
TC's Amusements (Recent Client)
TC's Amusements approched us to create a short video explaining their business and the many attractions they offer. This video is a perfect example of how we delivered the highest quality video and conveyed the message TC's desired.